WE ARE NOW AT A PLACE AND A TIME IN HISTORY, WHERE WE WILL DECIDE THE FUTURE OF MANKIND ON EARTH
WE REGROUP TEAMS AND PARTNERS WORLDWIDE | YOU ALL MATTER | BE PART OF THE SOLUTION | MANY THANKS!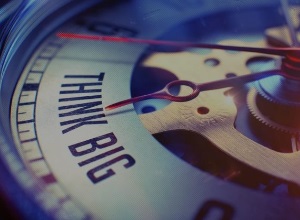 THINK BIG | FRESH IDEAS |
SOLUTION FOCUSED |
"We cannot solve our problems with the same thinking we used when we created them." – Albert Einstein, Quote
We've created an online global hub of expertise, knowledge-sharing, and global collaboration.
Digital transformation is not a technology makeover. It is a business and society revolution
The world is changing faster than ever before and it is the technology that's driving this change…
How will you shape the future?
THE INFORMATION AGE
HAS ALLOWED RAPID GLOBAL COMMUNICATIONS AND NETWORKING TO SHAPE MODERN SOCIETY
WE HAVE WORKED WITH THE WORLD'S MOST SOPHISTICATED BUSINESSES AND THOUGHT LEADERS ON MARKET LEADING TRANSACTIONS
Leaders of the 21st century need to go beyond achieving, 21st Century Sustainability Leadership is about Courage, Creativity, and Faith in People. It is a values-based leadership. leading with the heart and to serve people and planet rather than rule only for profit.
OUR COMMITMENT TO HELP OUR SOCIAL MEDIA FANS DELIVER THEIR SUSTAINABLE DIGITAL STRATEGIES HAS SEEN US BUILD A TRULY EFFECTIVE GLOBAL NETWORK
The 21.st, Century Warriors are the writers, bloggers, there, who use their virtual skills of the new communication technics to connect the World to ONE global village as ONE human family …
WORLD LEADERS FORUM DUBAI | EARTH AMBASSADORS | WORLD MAP
Founded 20.January 2012 by Madame Sabine Balve
Overview World Map | How it started 2012 | Meantime 200.000 International Members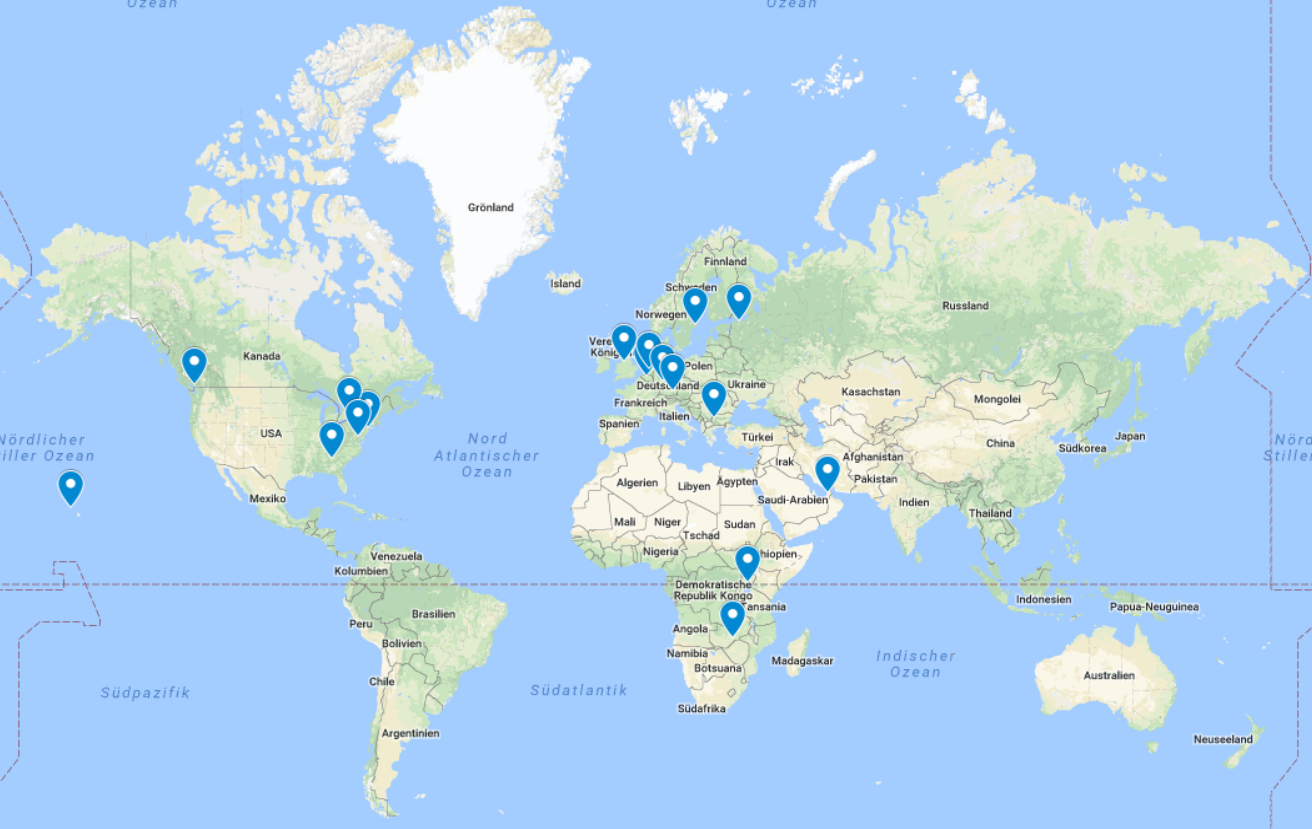 WORLD LEADERS FORUM DUBAI | EARTH AMBASSADORS | HISTORIC WORLD MAP
NEW YORK – USA | ATLANTA – USA | LONDON – UK | MANCHESTER – UK | ST. PETERSBURG – RUSSIA | VANCOUVER – CANADA | TORONTO – CANADA HONOLULU – USA | LUSAKA – ZAMBIA | SOFIA – BULGARIA | BRUSSELS – BELGIUM | STOCKHOLM – SWEDEN | AMSTERDAM – NETHERLANDS | KAMPALA UGANDA | FRANKFURT AM MAIN – GERMANY | MUNICH – GERMANY | DUBAI – UNITED ARAB EMIRATES | WASHINGTON D.C. – USA
"We have worked with our global network for the past 8 years. As we have grown and evolved, what I have valued most about our relationship is that we all know us and our business."
OUR PARTNERS AND ASSOCIATES