OUR COMMITMENT
TO SERVE HUMANITY AND OUR PLANET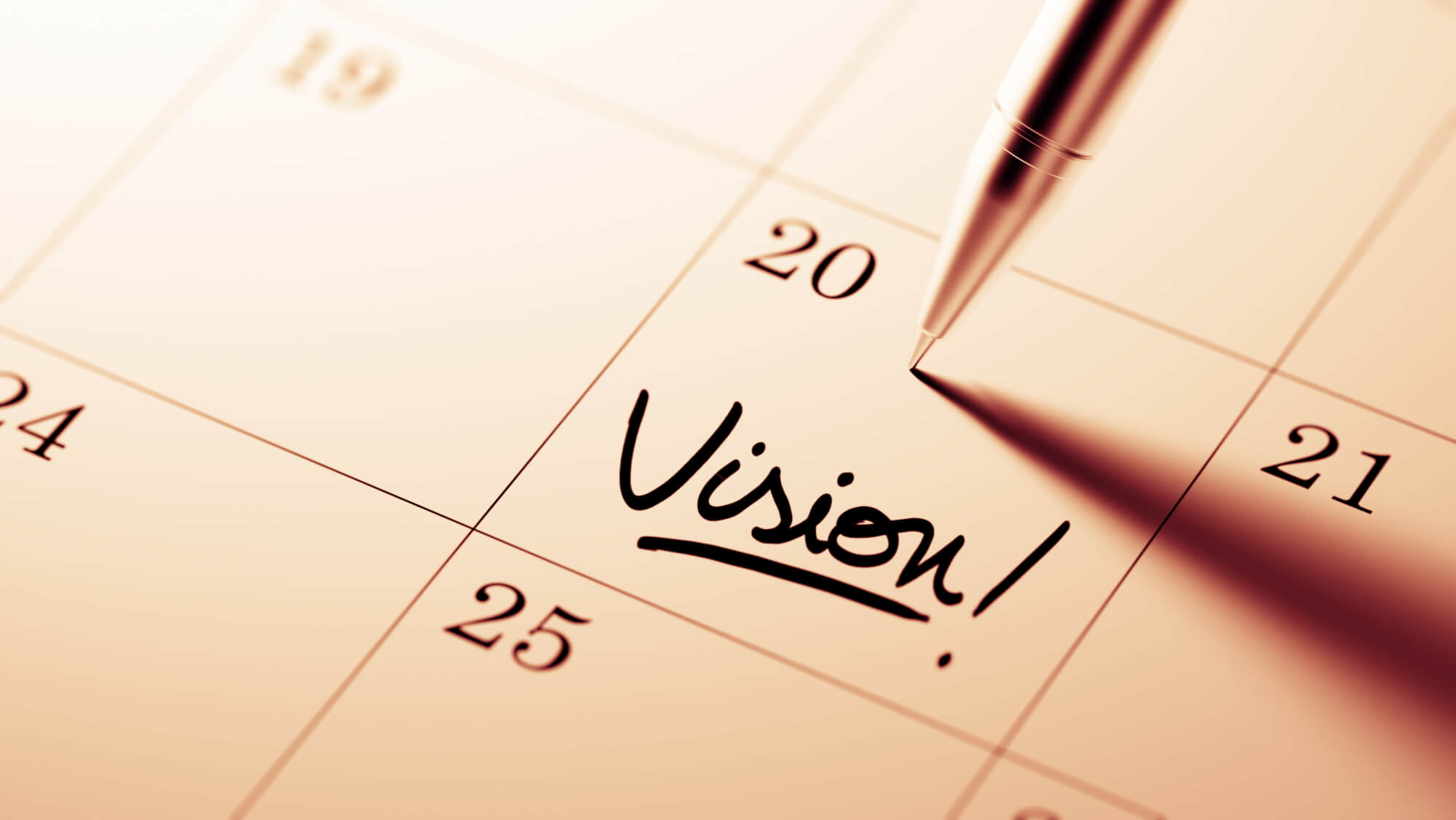 THINK BIG | FRESH IDEAS | DIGITAL TRANSFORMATION
"The fourth Industrial Revolution a crossroad for humanity".
Mastering the Fourth Industrial Revolution – the wave of technological advances that are changing the way we live, work, stay alive and interact with each other and machines
WE ARE AT A PLACE AND A TIME IN HISTORY WHERE WE DECIDE THE FUTURE OF MANKIND AND EARTH.
WE REGROUP TEAMS & PARTNERS WORLDWIDE. BE PART OF THE TRANSFORMATION, MANY THANKS!
MADAME SABINE BALVE   •   FOUNDER OF WORLD LEADERS FORUM DUBAI
LET'S GET STARTED
We're here to help answer your questions. Our Think and Do Tank, global team are on hand to help inform you of every aspect regarding your topic. We take great pride in using our expertise for you and look forward to hearing from you.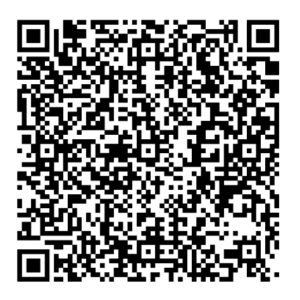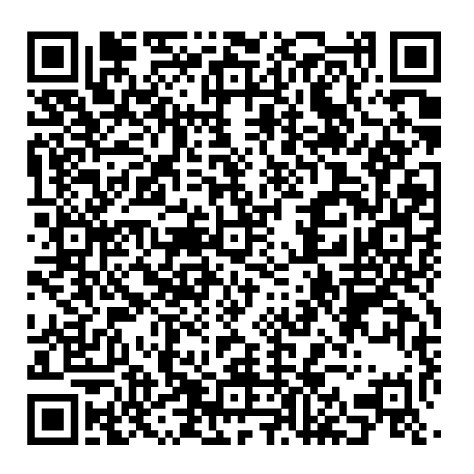 QR Contact Code
contact@worldleadersforumdubai.com
www.worldleadersforumdubai.com